You Matter To Us
Gayndah Wesleyan is a church working to be a positive part of our community. We want to connect with you in any
way that we can. You matter to us.
God gives where He finds empty hands.
Where a people prays, there is the church; and where the church is; there is never loneliness.
The favour of God does not always mean success, it means the presence of God, whether you're winning or losing.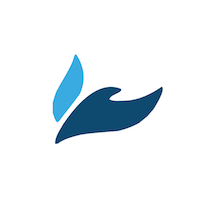 Services Start At 10am Every Sunday
Corner of Bridge Street & Dalgangal Road, Gayndah